The mobile phone is the one thing that the majority of us cannot live without.The internet, an e-wallet, a camera, games, Netflix, and basically our entire social life are all accessible through this handy device.However, with so many new smartphones coming out each year, how can we decide which one to buy?This is where our in-depth mobile phone guide comes in.And given you list of Top 10 Smartphones in Singapore.
We did a lot of research to make sure you get the most out of your money.In addition, even though devoted Samsung and Apple customers may stick with the flagship models that are released annually, it is beneficial to be aware of the other excellent smartphones in Singapore.It would be wise to be aware of your alternatives, as Huawei, Google, and OnePlus have established themselves as household names.Let's take a look at the 10 best mobile phones in Singapore without further ado.
 Apple iPhone 13
Indeed, Apple phones are renowned for their user-friendliness, glide, and photo quality.In addition, we truly appreciate the 20 percent reduction in the screen's top notch.As a result, the iPhone 13 will provide you with more display while maintaining the incredible TrueDepth camera system and Face ID.In addition, the phone's 128 GB of storage at the entry level makes it simple to store more files and photos on it.As a result, the new Apple iPhone 13 is unquestionably an excellent phone for everyday use.
In addition, the Super Retina XDR display makes the screen appear brighter and is easier to read even in direct sunlight.In addition, the Ceramic Shield's aluminum design, glass back, and front appeal to the eye while remaining scratch-resistant.
Samsung Galaxy S21 Ultra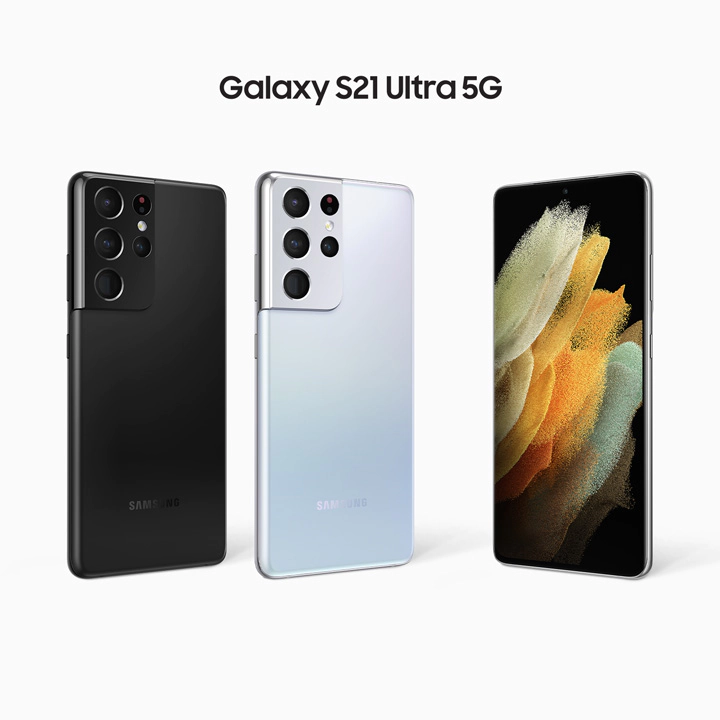 When the Samsung Galaxy S21 Ultra was released last year, Samsung set the standard for the highest-end Android phones.In fact, we find it amazing that the S21 Ultra has everything you need in a smartphone.For instance, this device provides everything, including an excellent set of cameras, a larger display, and outstanding specs!
The Snapdragon 888 chip from Qualcomm enables smoother operation, quicker response times, and enhanced performance.A bright and vibrant resolution is made possible by the Dynamic AMOLED display on top of everything else.Given all of these impressive specifications, you will undoubtedly find the best companion for your binge-watching and gaming needs.
Realme GT NEO 2

Naturally, when selecting the ideal phone, budget considerations must also be taken into account.Consequently, the performance of this midrange Realme GT NEO 2 will astonish you without costing too much.To begin, the combination of the 120Hz E4 AMOLED display and the Snapdragon 870 5G Processor results in a display that is both vibrant and extremely smooth to use.Additionally, this device's 5000 mAh battery means that binge-watching won't be a problem for long periods of time!
Aside from that, we absolutely adore the design of GT NEO 2 and the vibrant color combination that perfectly embodies boldness.The smartphone also comes with a brand-new Stainless Steel VC Cooling Plus, which ensures consistent performance even during prolonged gaming and viewing sessions.
ASUS Zenfone 8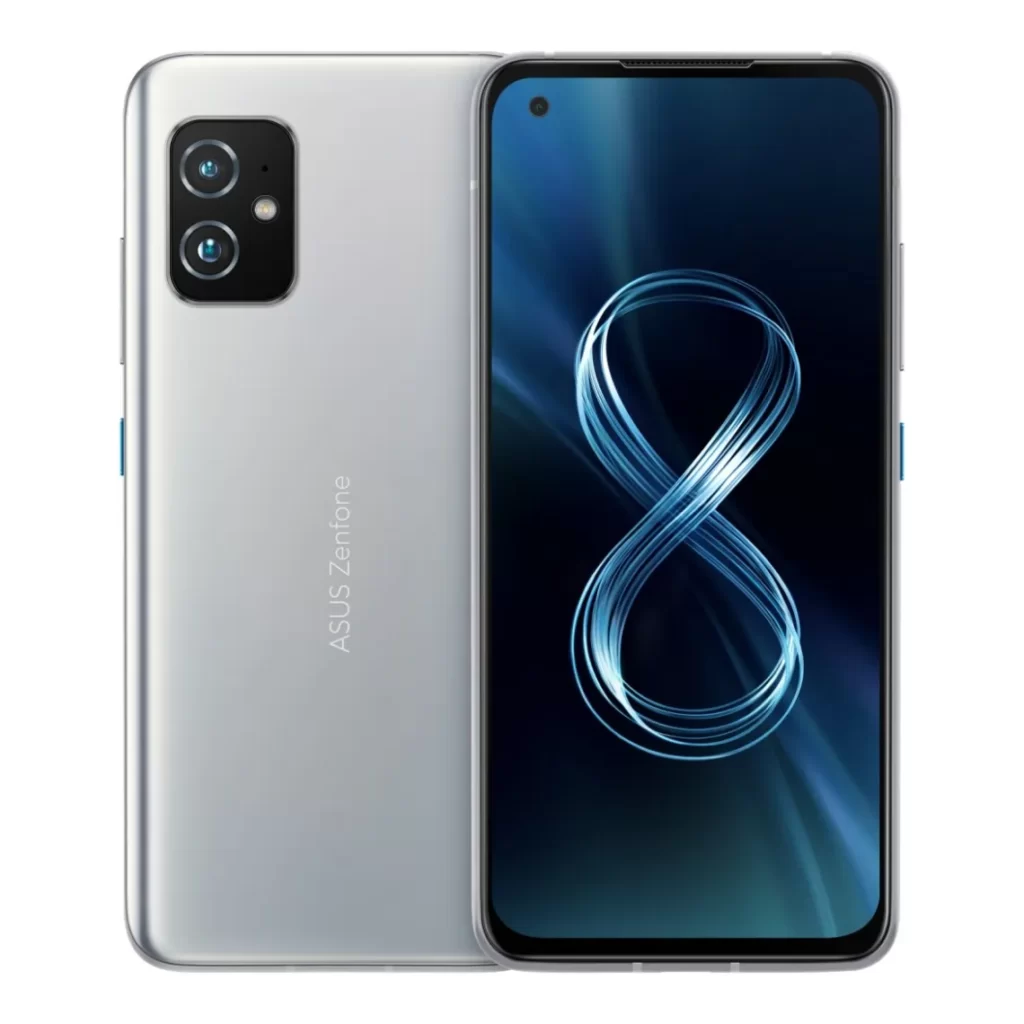 Despite the fact that some people still value phones with small screens and larger screens,As a result, the ASUS Zenfone 8 is a great option if you prefer a smartphone with a smaller screen but outstanding performance.This device has excellent performance thanks to the Qualcomm® SnapdragonTM 888 5G Mobile Platform, despite its portability.In addition, the 120 Hz AMOLED display permits extremely clear visuals.
Naturally, we can't forget about the 64 megapixel rear camera, which will give your photos a more natural appearance.But the best part is that this small device has a 4000 mAh battery that can last for hours of continuous use!Indeed, this ASUS Zenfone 8 is both great and convenient.
OnePlus Nord 2

We like this OnePlus Nord 2 because it comes in a stylish grey Sierra color and a bright blue hue!In addition, an adorable PAC-MAN edition is also available!Additionally, this device has a genetically modified rear camera that replicates the OnePlus 9's ultrawide lenses!As a result, you can anticipate more intricate detail in your photos, enhanced zoom capabilities, and higher resolutions.
A Warp Charge 65 is also included with this model.As a result, in just 15 minutes, this can recharge the 4,500 mAh battery in the Nord 2 to last another day.But the best part is that the Nord 2 AI Chip, MediaTek Dimensity 1200, will help you play games faster and take clearer, higher-quality photos.
Samsung Galaxy A52s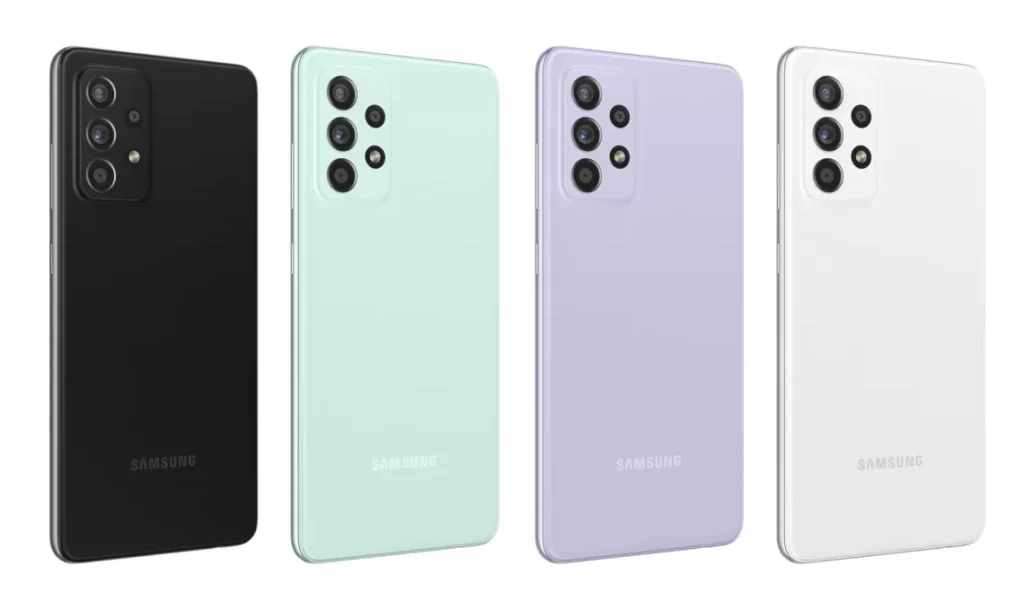 We can all agree that an affordable phone with great specs is the best thing.As a result, we find it remarkable that the Samsung Galaxy A52s possesses all of the excellent features you expect from a mobile device.For instance, even in low light, the Quad camera promises to consistently capture sharp and detailed images.
Additionally, the FHD + Super AMOLED display makes it possible to scroll extremely smoothly for your convenience.In addition, the A52s feature Eye Comfort Shield2, which reduces blue light for clear vision.But the best part is that this phone is resistant to spills, splashes, and splatters!You won't have to worry if your phone gets a little wet because it can withstand 1 meter of water for up to 30 minutes.
Apple iPhone 11

Even though the Apple iPhone 11 came out a few years ago, it is still a great phone for the money.In addition, the A13 Bionic Chip performs well when gaming, streaming, and constant scrolling are performed.Given this, this iPhone 11 would also serve the purpose if you are looking for an everyday Apple phone that is less expensive than the new models.Also, we like that the 12 MP ultrawide camera lets you take great, clear pictures and videos.In addition, its 3,110 mAh battery is unquestionably superior to that of its rivals.Indeed, the iPhone 11 is an excellent option if you want a dependable Apple device with smooth gaming, HD photos, and reliability.
Google Pixel 6 Pro

We find it remarkable that the Google Tensor processor, the company's first custom-built processor, is now included in the Google Pixel 6 Pro.As a result, you can undoubtedly anticipate a mobile device that runs quickly and safely.In addition, the Pixel 6 Pro is proud of its cutting-edge camera, which promises to produce vivid and brilliant images on par with professional cameras.Additionally, this phone has a Magic Eraser that instantly erases photobombs!Additionally, you can have faith in the device's long-lasting beauty.For instance, the display is scratch-resistant and made of Corning® Gorilla® Glass VictusTM!The best feature, however, is Google's redesign of the Pixel 6 Pro's Bluetooth and Wi-Fi connectivity, allowing for continuous gaming and streaming.
Samsung Galaxy Z Flip 3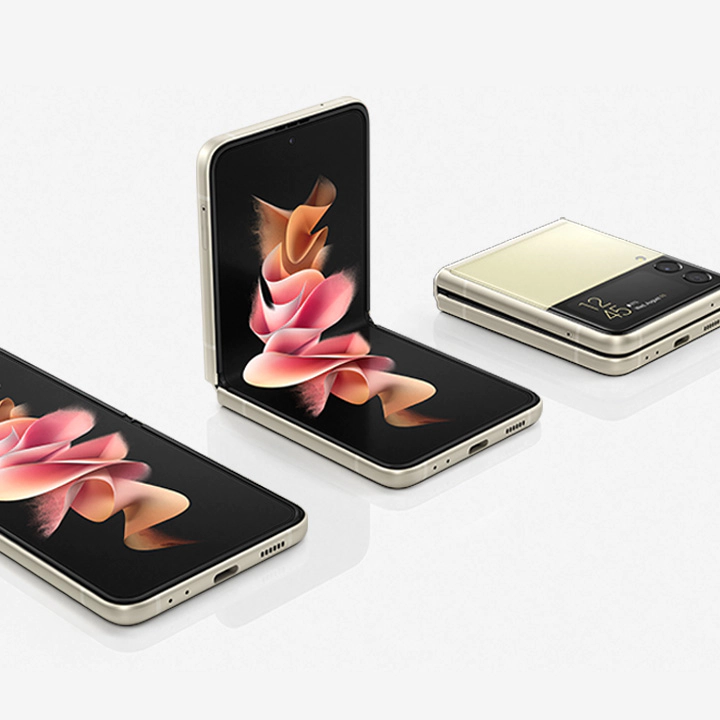 This Samsung Galaxy Z Flip 3 unquestionably reimagined modern smartphones by embracing compactness that fits even in the tightest jeans.Additionally, when folded, the phone has a screen size of 4.2 inches but expands to a 6.7-inch Dynamic AMOLED 2X display.As a result, the Z flip has the smoothest and brightest display ever.However, the fact that you can take photos, check messages, and play music without opening your phone is something that we find amazing!Particularly, the 1.9-inch cover screen, which makes notifications easily accessible, was designed with your convenience in mind.As a result, Z Flip 3 will never let you down if you want a device that is both small and efficient.
FAQ RELATED TO TOP 10 SMARTPHONES IN SINGAPORE
Where can I purchase a smartphone in Singapore?
In Singapore, you could only buy mobile phones from stores. Now, you can buy them online for the utmost convenience and even at discounted prices!When I want to buy electronics, my go-to stores are Shopee and Lazada.In addition, it is an excellent location for obtaining coupons for discounts on mobile phones in Singapore and comparing prices!
Financing your purchases
If you want to get a loan to buy your home, you should think about getting a personal loan because renovation loans don't give you the money right away.On Singsaver, you can find the best personal loan for you.
I hope that our guide to the best smartphones in Singapore has aided you in purchasing one.